Join the UK's leading
platform to buy or
sell a business
Find out why thousands of other business buyers and sellers use Foundy for a streamlined, transparent acquisition process
As seen in
SELLERS
Sell your business with end-to-end M&A support
Your digital alternative to a traditional M&A advisory firm
Create an anonymous seller listing for free in minutes


List your business in front of thousands of potential buyers


Your dedicated account manager will conduct highly tailored buyer outreach in and beyond Foundy's existing network
BUYERS
Browse, compare and connect with profitable businesses
Acquisition entrepreneurs, corporate development teams, software aggregators, family offices, PE funds and angel investors are working with Foundy to find prospects
Access regular deal flow of profitable businesses that are open to acquisition


Easily find suitable companies via Foundy's marketplace or dedicated support team


Save time conducting due diligence, interact directly with business owners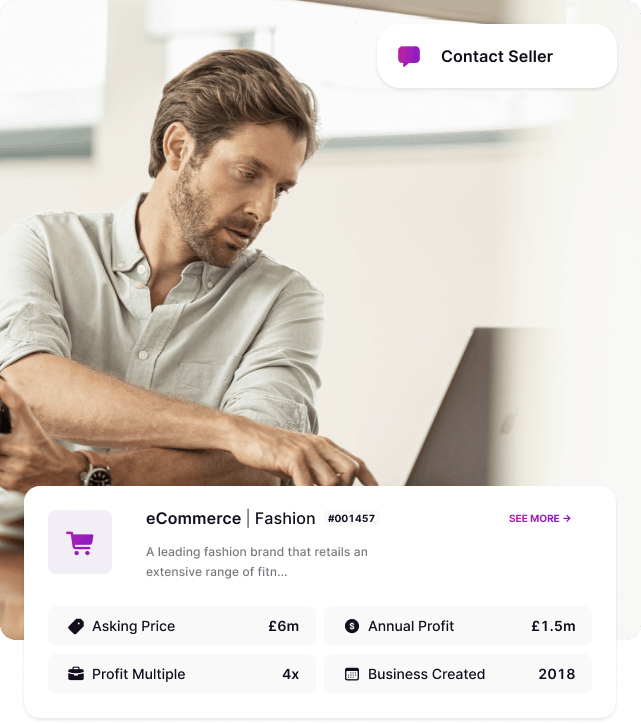 How our marketplace works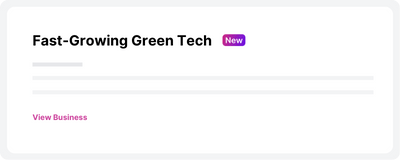 Sellers
Your dedicated account manager will help you prepare your profile and find suitable buyers for your business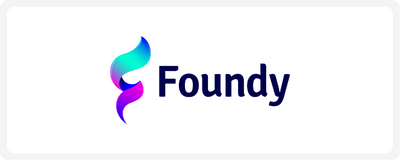 M&A Advisory and Resources
Access a team of expert M&A advisors experienced in advising sellers and buyers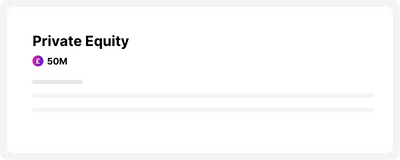 Buyers
Unparalleled access to high-quality deal flow and quickly evaluate metrics before messaging business owners
What our users say about Foundy...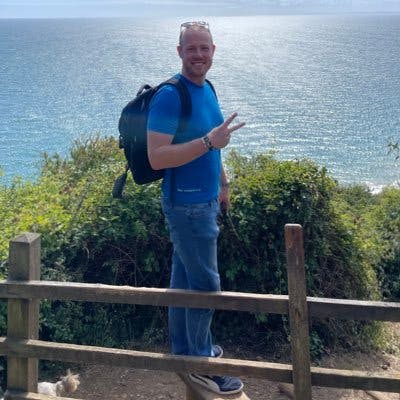 Oliver Bruce
@OliverBrucePR
@foundyglobal It has been great working with Foundy's team and their pioneering technology. I am particularly interested in finding startups with a bright future to either invest in, or acquire ultimately diversifying my portfolio.
CEO of startup
Currently on Marketplace
"Thanks for setting up Foundy – it is exactly what start ups like us really need.  We have very limited resources, including the resource and skill set to find the right buyer so this is an amazing service for us."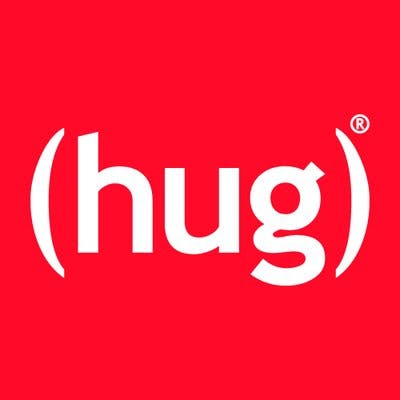 New challenger brand Foundy has created a powerful, beautiful M&A marketplace platform that can make dreams come true for any ambitious founder 🙌. @foundyglobal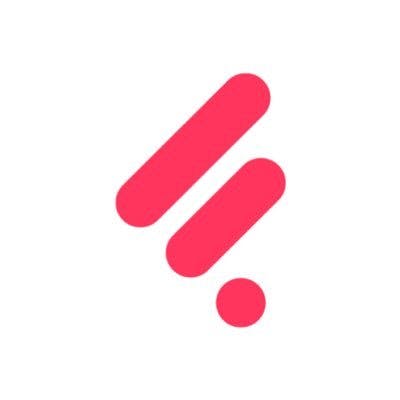 FUEL Ventures
@fuelventures
@foundyglobal is helping tech founders achieve one of their major goals when founders start their business. That is a life-changing exit, both for their families and their shareholders! This is not one to miss… 👀
CEO of startup
currently on marketplace
"Honestly, the process was so simple and easy that it also felt too good to be true - amazing job."
M&A Lead at Software Aggregator
Currently on Marketplace
"Foundy's digital marketplace has opened up a new source of prospects to acquire. We are pleased to see their seller and buyer user base grow so quickly in such as short space of time. We are pleased to be part of their Star Buyer community"