Your go-to platform to buy and sell
businesses.
Find
Ecommerce Businesses
Marketplaces
Apps and Domains
Fintech Businesses
M&A Advisors and Knowledge
SaaS businesses
As seen in
SELLERS
Where founders find their future
Founders and CEOs: M&A processes don't need to be drawn-out and eye-wateringly expensive anymore. Now, with Foundy, you can feel empowered to navigate the M&A process with best practices and professional advice.
Create an anonymous seller listing and join one of Europe's fastest-growing M&A platforms today.

Access our global network of Star Buyers and leading M&A Advisors.

Secure an exit simply and efficiently with the help of our specialist digital tools.
BUYERS
Built by Entrepreneurs. For Entrepreneurs.
Buyers: finding quality deal flow shouldnt be so time-intensive. Now, with Foundy, it isn't.
Save time searching for and engaging with acquisition prospects.

Easily compare financial performance and other metrics between each listing.

Access free credits and discounts for services from a curated list of relevant partners (launching soon).
How our marketplace works
Sellers
Create an anonymous company profile and start receiving bids within days.
Triangle marketplace
Our platform seamlessly connects vetted companies with buyers and M&A advisors worldwide, as well as a knowledgebase packed with quality resources.
Buyers
Gain unparalleled access to quality deal flow and easily evaluate key performance metrics before instant-messaging founders.
"Foundy is helping tech founders achieve one of their major goals when they first start their business - to one day secure a rewarding exit for their shareholders"
CEO of startup
currently on marketplace
"Thanks for setting up Foundy – it is exactly what start ups like us really need. We have very limited resources, including the resource and skill set to find the right buyer so this is an amazing service for us."
CEO of startup
currently on marketplace
"Honestly, the process was so simple and easy that it also felt too good to be true - amazing job."
Oliver Bruce
@OliverBrucePR
@foundyglobal It has been great working with Foundy's team and their pioneering technology. I am particularly interested in finding startups with a bright future to either invest in, or acquire ultimately diversifying my portfolio.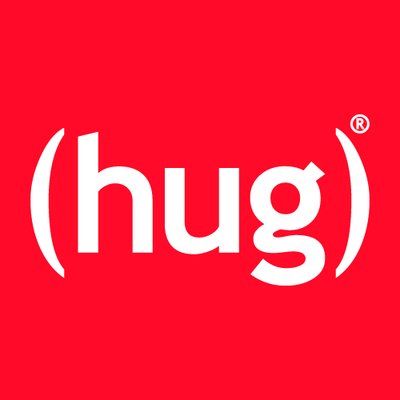 New challenger brand Foundy has created a powerful, beautiful M&A marketplace platform that can make dreams come true for any ambitious founder 🙌. @foundyglobal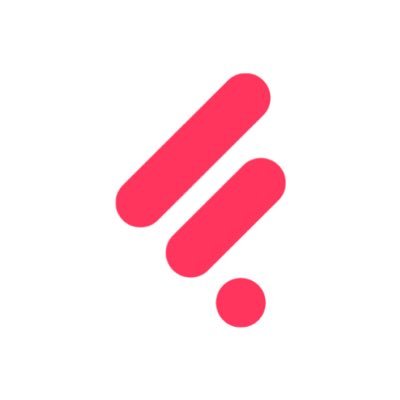 FUEL Ventures
@fuelventures
@foundyglobal is helping tech founders achieve one of their major goals when founders start their business. That is a life-changing exit, both for their families and their shareholders! This is not one to miss… 👀